Rangin Pushesh poodr company
Rangin Pushesh Poodr Company is a manufacturer of powder coating equipment and related accessories with more than 20 years of experience in the field of powder coating systems. with the leading technology, we have built up a factory with ISO9001 and CE product certification.
Profitable innovations and our extensive knowledge as one of the top suppliers of coating technology for surface finishing have made us a trusted and well-known brand in the Middle East.
We work hard to provide after-services promptly in order to reduce the inconvenience for our customers.

our products
Iris products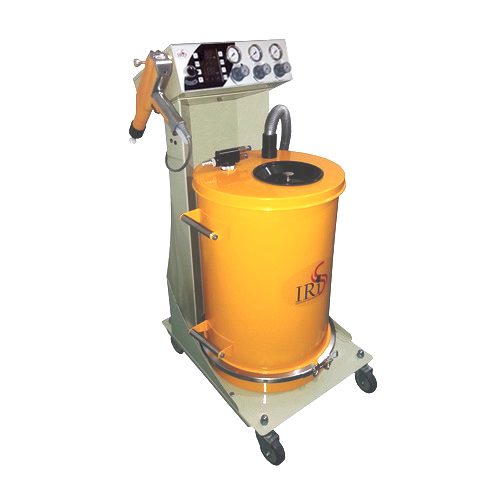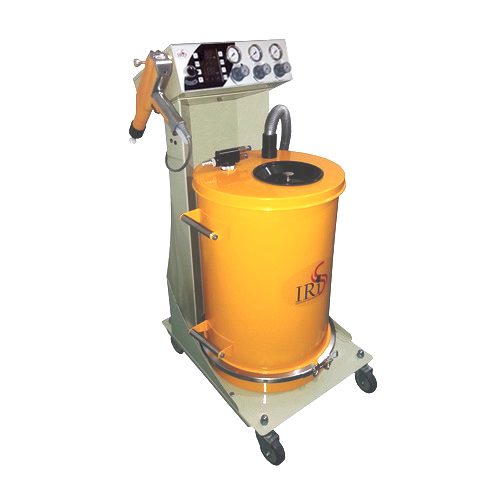 Iris products and services

articles
Materials and articles related to powder paint equipment
Join us and get the best offers
Saturday to Wednesday
8:00 to 17:00